Alright you guys.  I just spent the past 5 days being extremely thankful, and while I have nothing (no really, nothing) on my Christmas list, that might get ready to change.  Because I just saw this.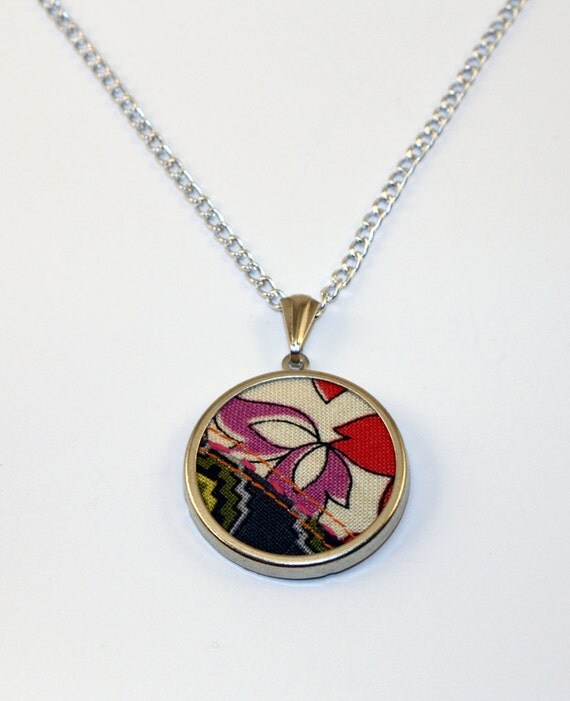 Chicopee Pendant
If you're new around here, Welcome.  I'm Denyse Schmidt's/Chicopee's biggest fan. 
Which brings me to this question: What quilty goodness do you have on your Wish List this year?